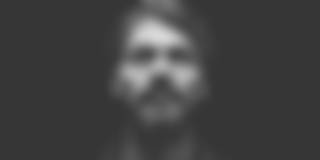 Beyond
Aluminium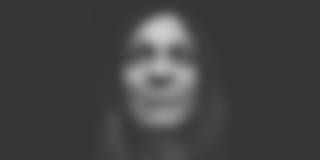 Redefining
the Standards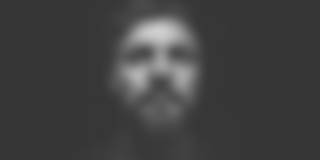 Searching for
Perfection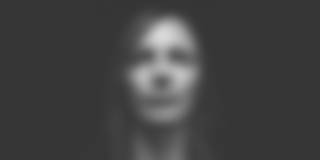 Forming
the Elements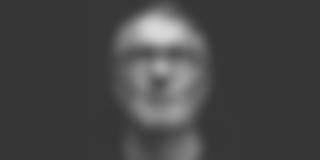 Developing
the Future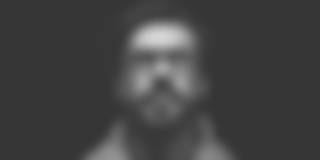 Pushing
the Limits
Analysis
The process starts with a detailed needs analysis.
Individual die casting solutions emerge as part of a comprehensive and structured process that stretches from the analysis and development stages to production and finishing. In the product-related process, research and development as well as consulting and support are also implemented. Furthermore, the entire process is secured by continuous quality management. During the initial analysis, we look at the needs and expectations of our customers in detail.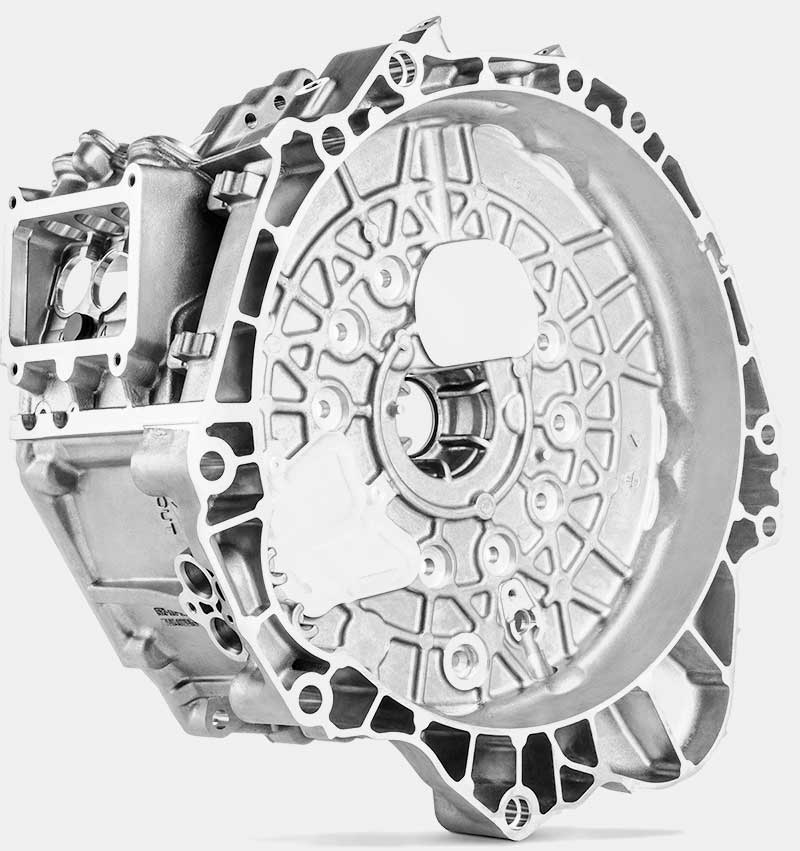 Development
The development of materials is a high-tech process.
Within the comprehensive overall process, analysis is followed by the development stage. Here, a focus is placed on materials technology, engineering and laboratory activities that, for example, comprise state-of-the-art CT and spectral analyses as well as prototyping and sampling.
Materials technology
Basic research of materials ↗
Processing of secondary alloys (standard)
Processing of primary alloys
Engineering and laboratory
Material and component analyses
Component development ↗
Process development ↗
FEM calculations
Microscopy
X-ray/CT analyses
Spectral analyses
Hardness testing
Tensile testing
Filling and solidificatin simulations
Construction of die casting tools ↗
Prototyping ↗
Sampling ↗
Production
Fully automated casting cells ensure stable production.
Within the value chain, development is followed by fully automated production. Here, we systematically pursue a zero-error strategy, which we guarantee for any requested quantity. This quality awareness is part of our corporate self-image that is also expressed in our quest to achieve continuous process and cost optimization.
Furnace technology with its own decentralised melting concept
Aluminium die casting (clamping force of 400 – 2'200 tonnes)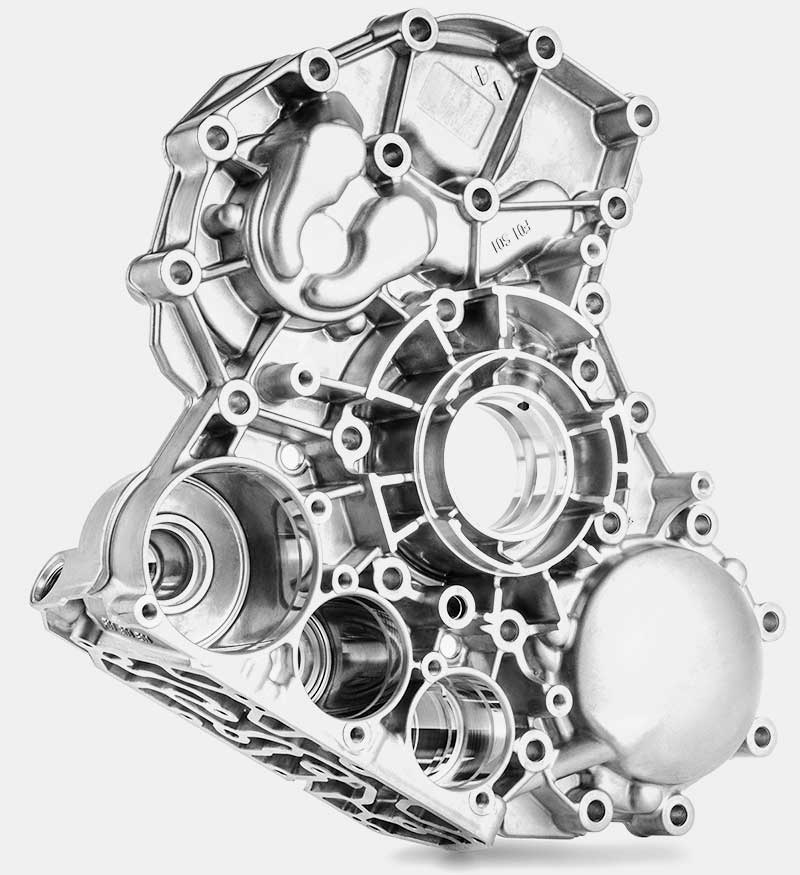 Finishing
A perfect finish rounds off the error-free process chain.
Standard solutions generate standard results. This is not what we or our customers want. Within the framework of the overall process, we therefore offer diversified finishing work after production. This includes heat treatment and joining technology, mechanical processing and state-of-the-art surface technologies. We also ensure assembly up to the finished component or the desired module.
Heat treatment and joining technology
Heat treatment (T4 to T6)
Friction stir welding
Adhesive bonding
Mechanical processing
Deburring
CNC milling
CNC turning
Washing processes without and with residual dirt requirements
Leakage tests
Surface technology
Functional coatings
Decorative coatings
Assembly